Select the right gaming software is essential when you are a game lover. Especially for the casual gamer getting the right quality of mouse which is optimized for multitasking. A special pointing device is designed not only for Gamers but also to accomplish other tasks in an easier way. Either you are a casual user or a professional or a game lover the right sets of peripherals including a mouse can make a huge difference in the working style and can give you an amazing experience with the technology.
There are many topmost Mouse is available in the market from low to high price which delivers durability, performance and speed without Breaking the symphony. To help you to choose the right gaming Mouse we have a list below which are tested and compared with multiple tools to give you the budget-friendly offers.
1. SteelSeries Rival 710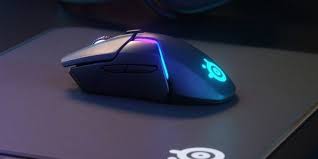 It is one of the best gaming mice with 12000 and other features including OLED display, lightweight, 60 million click mechanical switches, and RGB lighting. When you want to buy all these features in a single device always prefer SteelSeries Rival 710 and it is on the first spot on our list. Everything is modular and a perfect sensor that will never feel that you miss any click by using this device.
2. Razor Viper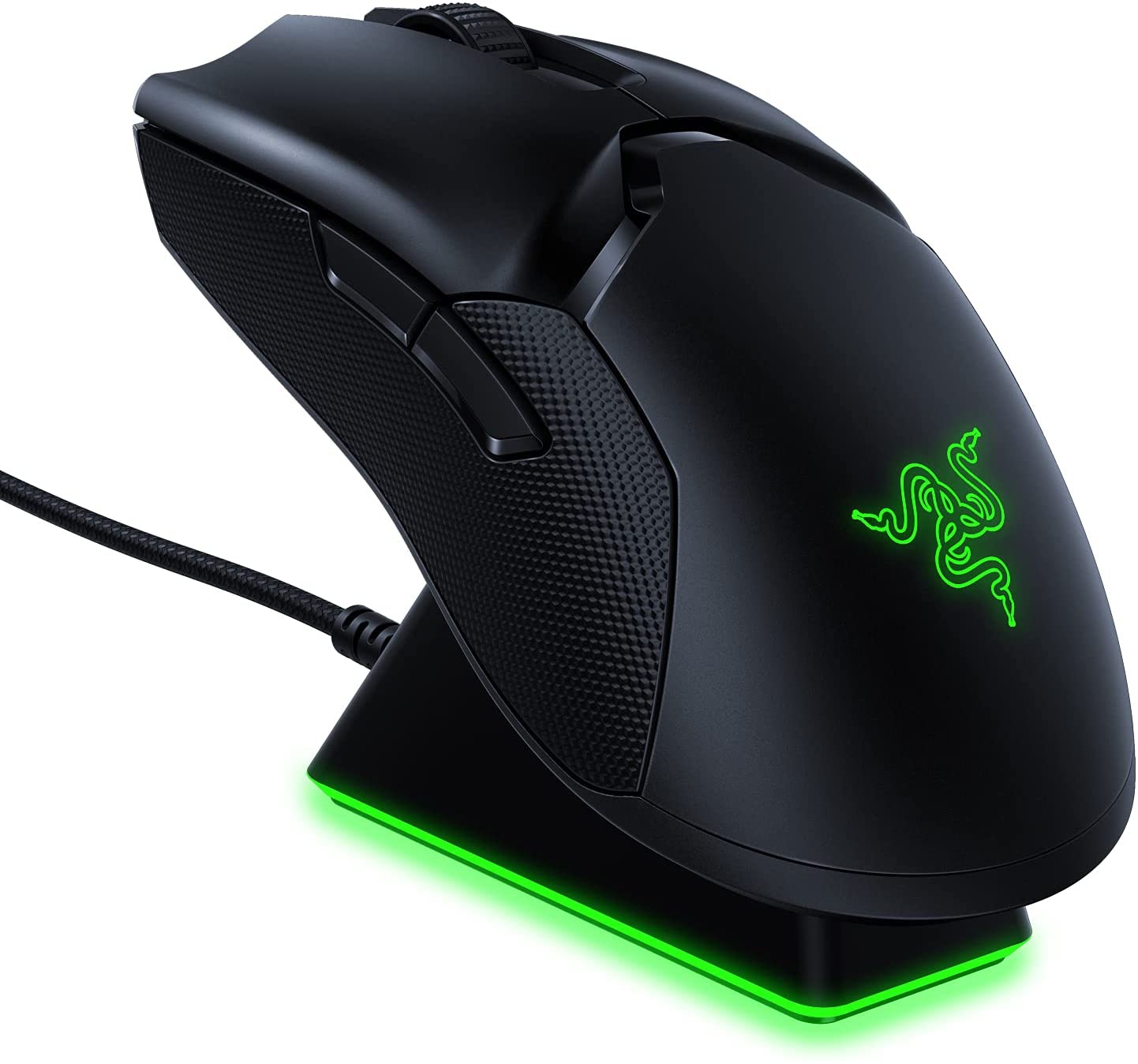 It is a small fast and ready to action device with 16000 and its main features that it has mouse optical mouse switch highly flexible speed flex cable, 5G optical sensor and 5 custom DPI stages via Razer synapse 3. Furthermore, it is a lightweight device with excellent performance, and it is not expensive as compared to its features. It is backed up with Chroma lightning and also have 1000 Hz Ultra poling with optical mouse switches for 70 million clicks and 8 dependable high per response buttons. If you are a player, then it can give you a competitive edge and best to use to gain a thrilling experience.
3. Corsair harpoon RGB wireless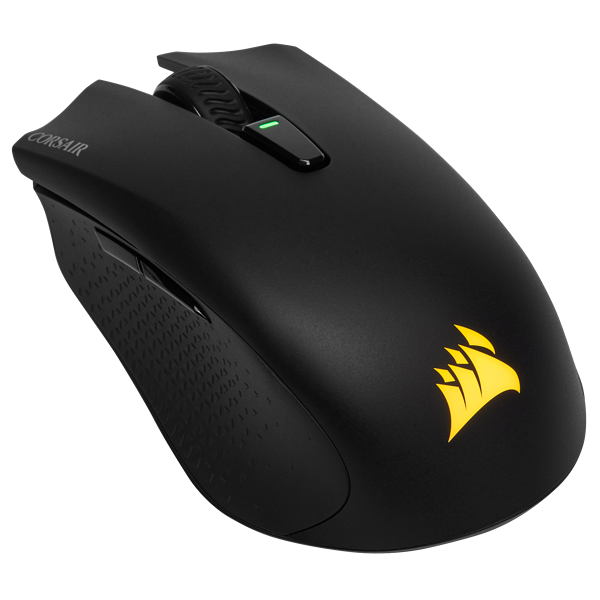 It is a wireless mouse with up to 10,000 DPI and RGB lightning with amron switches. It is affordable with high performance but there is only one limitation that it is designed for right-handers only. It is a device with reasonable prices and extraordinary performance. A wireless mouse with RGB lightning and Long battery life is worthy of a price of less than 50 Dollars. It is favorable only to right-handers but at this price and impressive performance there are no negative points to complain about.
4. Corsair Dark core RGB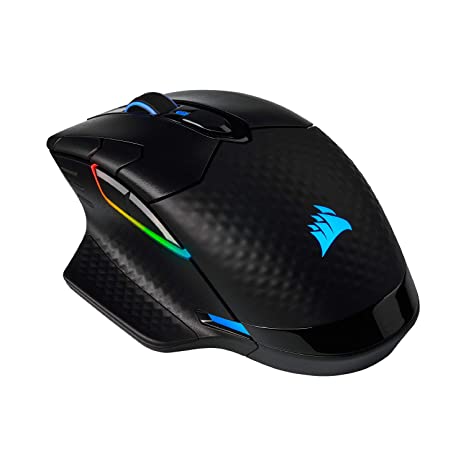 This wireless mouse gives finesse performance, 18000 DPI 1ms wireless speed, and hyper polling up to 2000 Hz. It is very comfortable to use, robust software with low latency and it is not available at a low price. Bluetooth the latency features, wireless mice are perfect for gaming purposes in which every fraction of a second matter. This is truly a game mouse with reliability and good speed and it comes with a wireless mode which is an additional benefit for in the favor of this mouse. It is highly customizable with 8 GB lightning and it is best to use by the palm grippers to get good control over the game.
5. Steel series sensei ten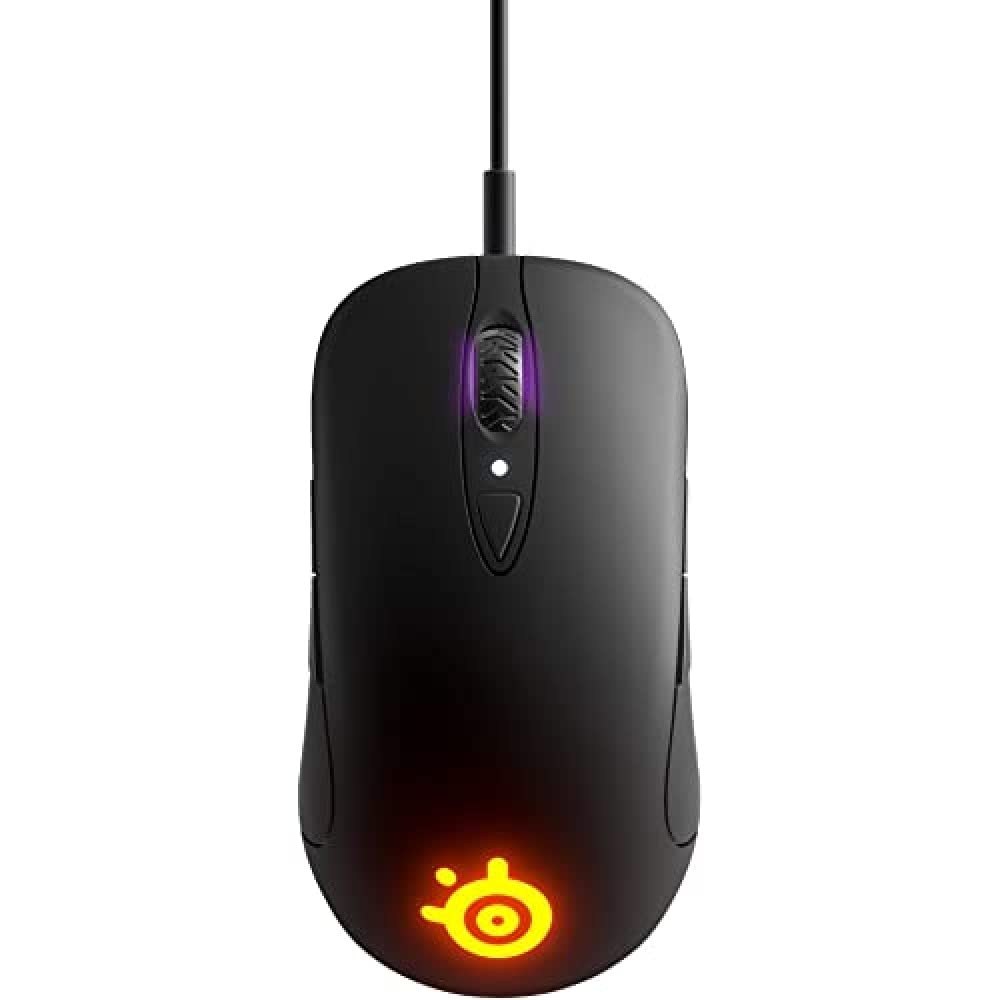 Steel series still working on sensei roots and this is the device with 50- 18000 in 50 in increments DPI, and it involves the feature of true move pro sensor, 50g acceleration and onboard profile customization. It is a bit heavy device and it is one of the best gaming Mouse that is tested on multiple systems. It has acceleration and deceleration options along with smooth performance.
6. Razer basilisk x hyperspeed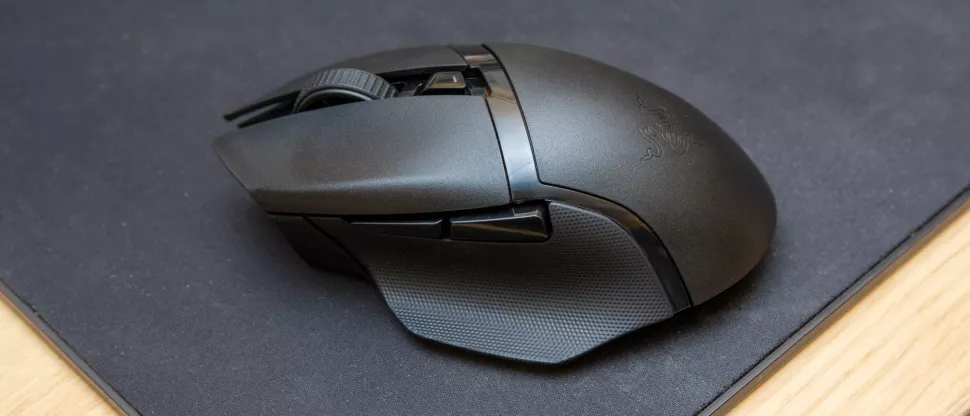 High performance and a wireless mouse with up to 16004 50 IPS tracking speed which makes it best to use for a long time. It has two connection options and long-lasting battery which can help to boot the performance up to 450 hours in Bluetooth mode and it reduces the time to send the data between the mouse and the PC. It is 25% faster than any other wireless gaming technology, but it has no wired backup and DPI indicator.
7. Corsair Ironclaw RGB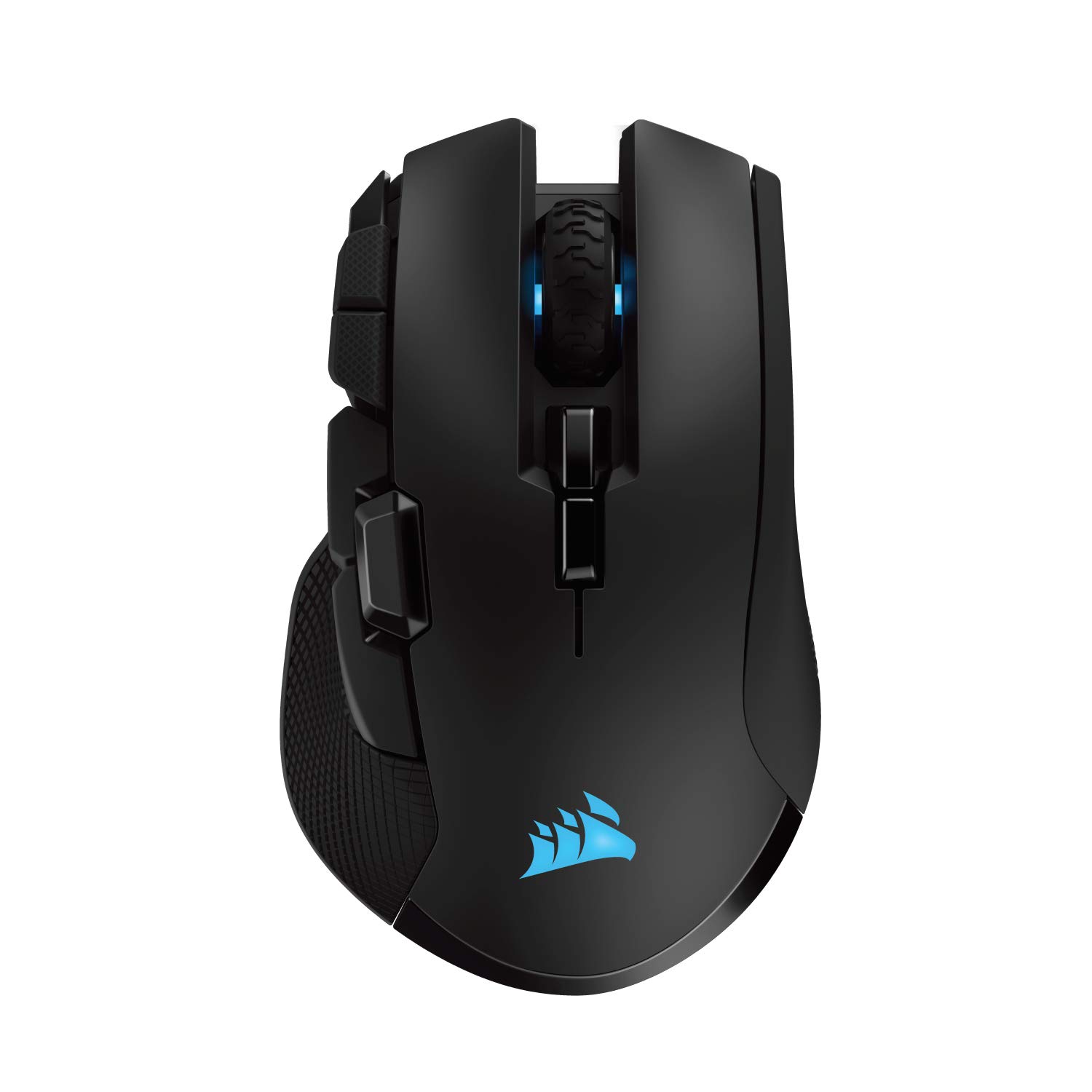 It has up to 18000 DPI with Amaron switches and 7 Programmable buttons which makes it robust and hand-friendly mice. It is best suitable for big hand users and with the design that it can only occupy a little space in the drawer. It is a medium-size Mouse which can avoid the problem of so small or too big to use but with the heavy middle click. Its price is a bit high but it provides all the features which a game user is looking for it also provides two-zone RGB lighting.
8. Fraser basically V2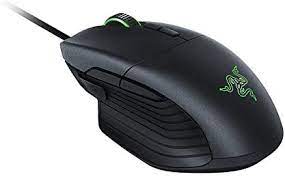 It is the king of mid-tier gaming mouse with up to 20000 and it has many features including 11 Programmable buttons, scroll wheel resistance, an optical mouse which is, and reserve speed flex cable. It has a comfortable design but a bit expensive and limited in the onboard memory. For the more the speed flex cable, this helps to provide flexibility and produces minimal drag. It is suitable for a Palm grip as well as for fingertip styles. It is easy to customize the mouse according to the requirement of the player.
9. Roccat Kane 202 AIMO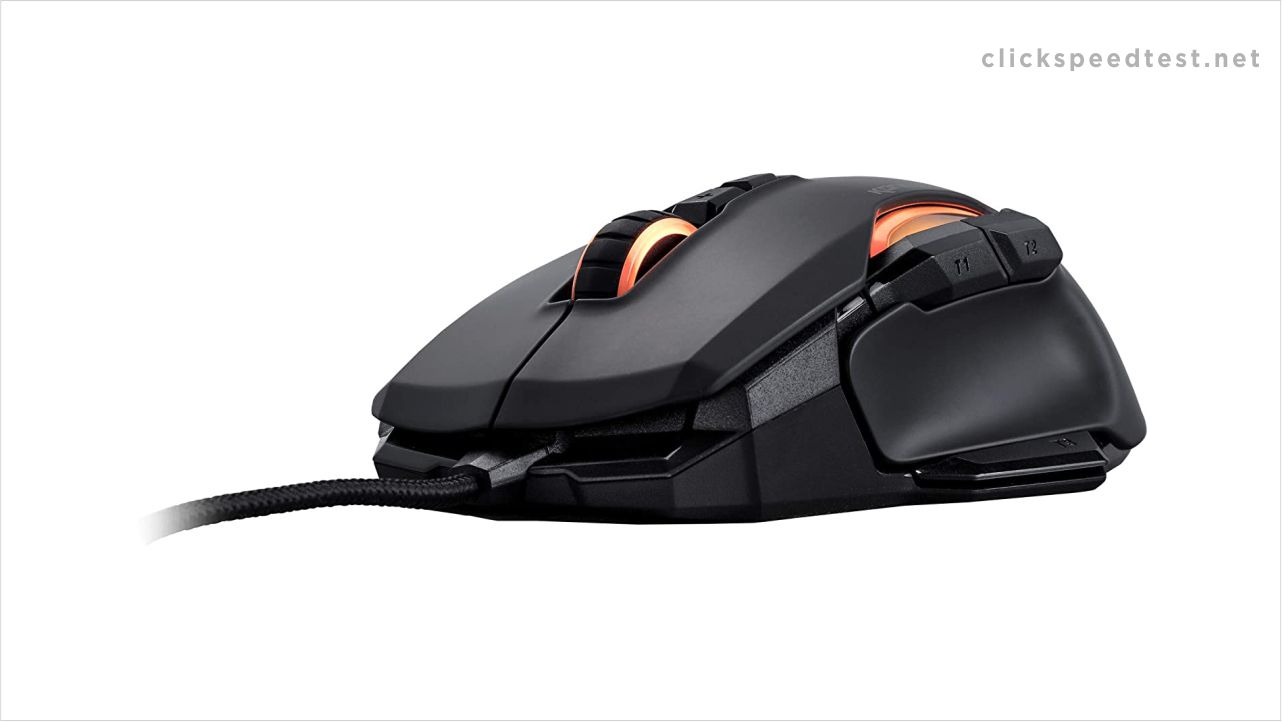 It is a high-quality Mouse which is used for games with 16000 and its acceleration is 50g and you can adjust the list of distance which makes it a high performing device with solid battery life. Its overall sensitivity and physical feedback is satisfactory.
10. Razer deathadder V2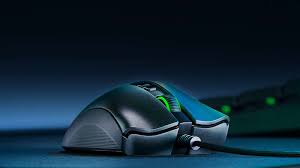 It is a device that is designed not only to play better but to get your work done in less time. It has up to 20000 with eraser optical mouse switches, flex cable and focus, and optical sensor with customizing button and excellent design. It is a bit large in small hands and if there is no wheel to scroll and adjust. It provides a response time of Hero to Ms, 650 IPS tracking Street, 8 Programmable Buttons, and speed flex cable. It's lightweight which helps to eliminate the hand and wrist fatigue. It boasts a 7m click durability which means it can last for a long time.