Ever wonder how some players can get a CPS of 200 or higher in the CPS Test? It's all about the drag click.
In case you're not familiar, a drag click is when you force your finger over the mouse button left or right to generate more clicks per second than what is normally possible.
Sure, some people might call it different things like Fazer tapping or tap clicking, but the idea's the same: quickly moving your finger across a surface to generate friction that registers as clicks.
But how does it work? Well, when you drag click, you take advantage of the friction between the mouse button and your skin as you swiftly move your finger across the surface.
This friction generates vibrations that are picked up by the mouse switch, thereby registering more clicks than what is normally possible.
Drag clicking has been around for a while now, but it's only recently that we've seen it become so popular — especially among e-sports players.
So next time you're playing a game like Minecraft and see someone getting 200 CPS or higher, remember that they're probably using a drag click method to get those clicks in!
How To Drag Click?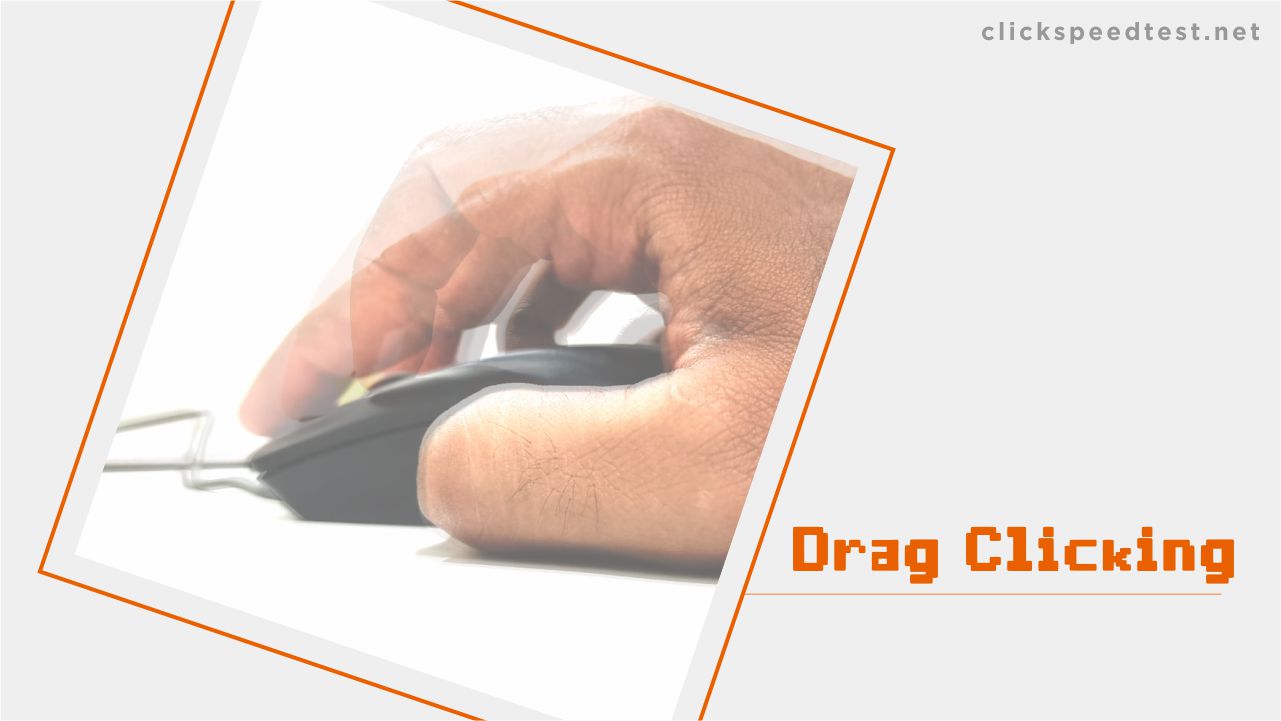 Drag clicking is hands down the easiest way to get a higher CPS on Minecraft and be able to gather more resources, dig faster, and slay mobs quickly in the game.
Here's a stepwise procedure to perform drag click the proper way:
Make Sure Your Mouse Surface Is Clean
Before we get started, let's check something off our list. Make sure your mouse is on a clean surface.
This might seem obvious, but you'd be surprised at how often dirt and debris can get into the mouse and cause it to work incorrectly.
Moreover, you should also consider clearing your mouse using things like:
Microfiber Cloth
Alcohol Wipes
Small Toothbrush (Soft)
You can't drag your mouse around on a dirty surface. The dirt will get in the way of the mouse's precision, causing it to move around erratically and making it impossible to click precisely.
This is why you should always make sure that your mouse surface is clean before you try to drag a click.
Prepare Your Mouse and Fingers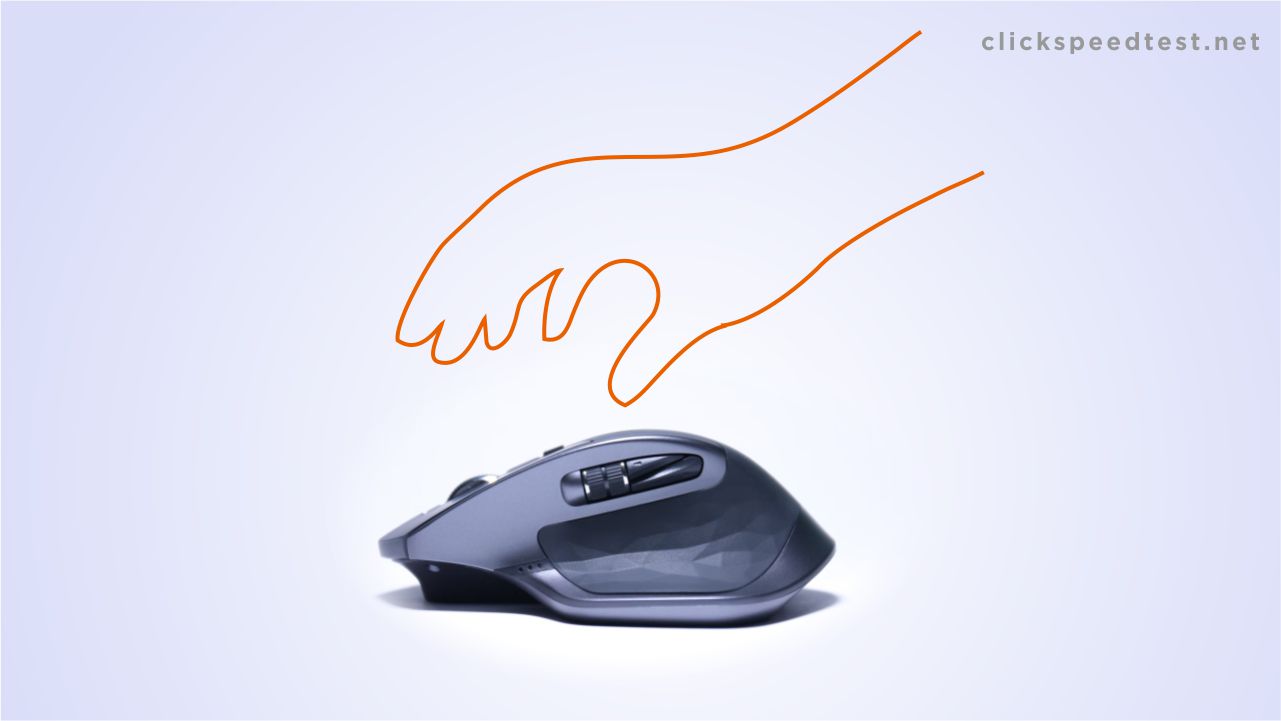 Not all mice are made to drag click, but you can use any mouse to drag click. If you have a mouse with a scroll wheel, place at least one finger on the scroll wheel, then place your other fingers on the left and right buttons.
If your mouse doesn't have a scroll wheel, place all three fingers (or as many as you can) on the left and right buttons.
For the next part, choose one of your fingers to be your drag-clicking finger. The easiest finger to use is the longest finger—this way, you can use your pointer and index fingers for other tasks while still moving the scroll wheel with your middle finger.
If you're right-handed, place your left longest finger over the scroll wheel and gently press it down until it clicks.
If you're left-handed, place your right longest finger over the scroll wheel and gently press it down until it clicks.
In case you're more of a visual learner, here's a handy video tutorial for you:
Make Sure Your Dragging Clicks Are Accurate
It's not enough to just drag-click a lot. Drag-clicking is about precision, and the most successful drag-clickers make sure that their clicks are as accurate as possible.
Make sure you are using a quality mouse with a high DPI (dots per inch) rate, so you'll be able to control your drag more easily.
You should also try using a specially crafted mouse pad for your new state-of-the-art dragging clicks.
Benefits of Drag Click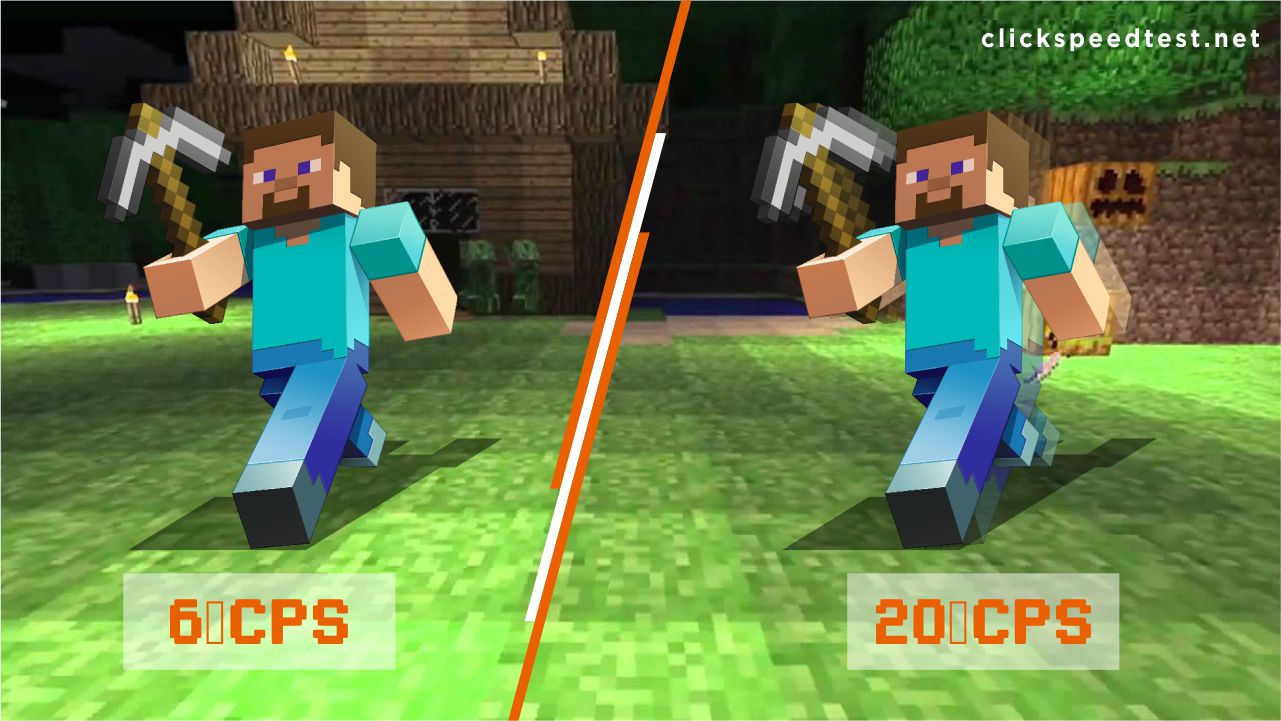 Drag clicking can be great for gamers who want an advantage over their opponents. It is for more rapid clicking, giving you greater speed in games with click-based actions.
With drag clicking, you can click more accurately and for a longer time without experiencing fatigue in your arm or hand, giving you an advantage in games like Minecraft and Roblox.
Drag clicking also makes it easier to select things like long lists (like your grocery list), or large blocks of text (like this paragraph).
If you were using standard click-and-select methods, it would take much longer for you to select everything in one go.
Disadvantages Of Drag Clicking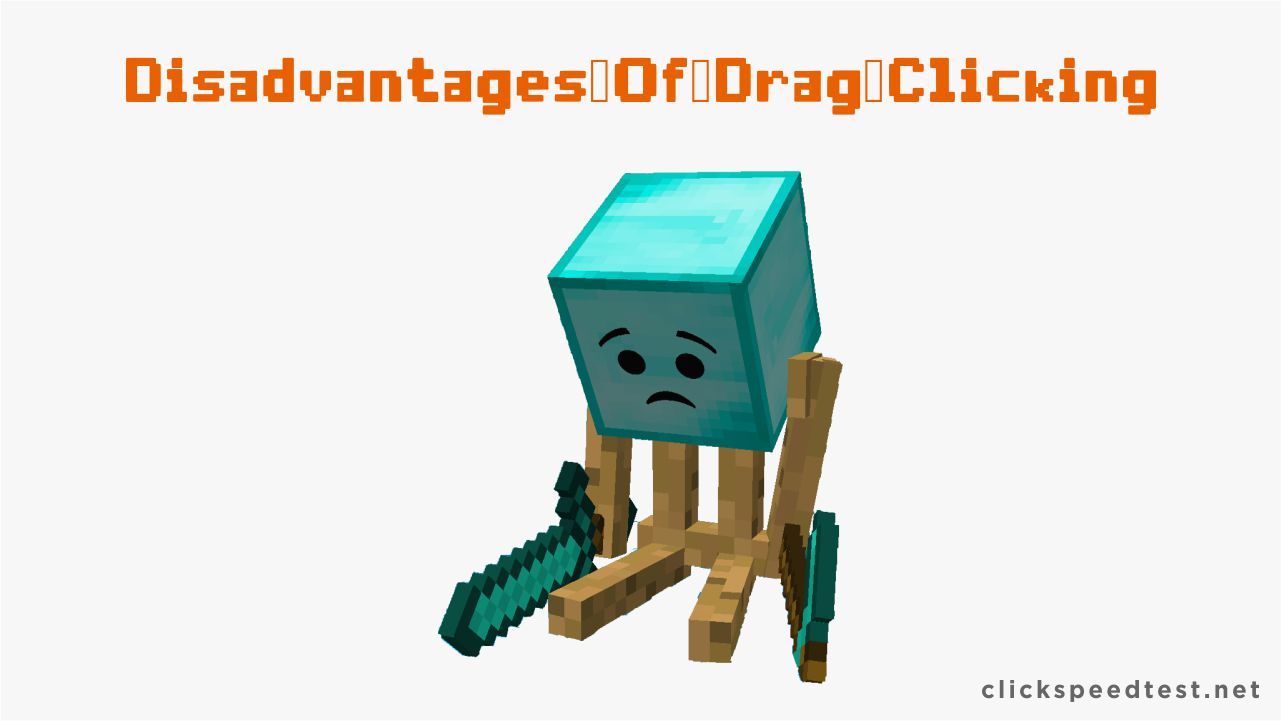 Drag clicking is a necessary skill for some video games and online games. It's used by most professional gamers. But drag clicking does have its disadvantages.
For one thing, drag clicking can be hard on your wrist. If you, do it often enough without taking breaks, it may result in carpal tunnel syndrome and other chronic wrist issues.
If you find yourself getting tired or frustrated while drag-clicking, it's a good idea to take a break and try something else. You could also try using a different mouse—you might find that one type works better than another for drag clicking.
How To Become Drag Clicking Expert
By being an expert in drag clicking, you can enjoy various competitive advantages against other players in Minecraft.
If you're playing multiplayer in online mode, you can always stay on the edge with drag clicking. Here's how can you master this art:
Choose The Best Mouse
1. Glorious Model O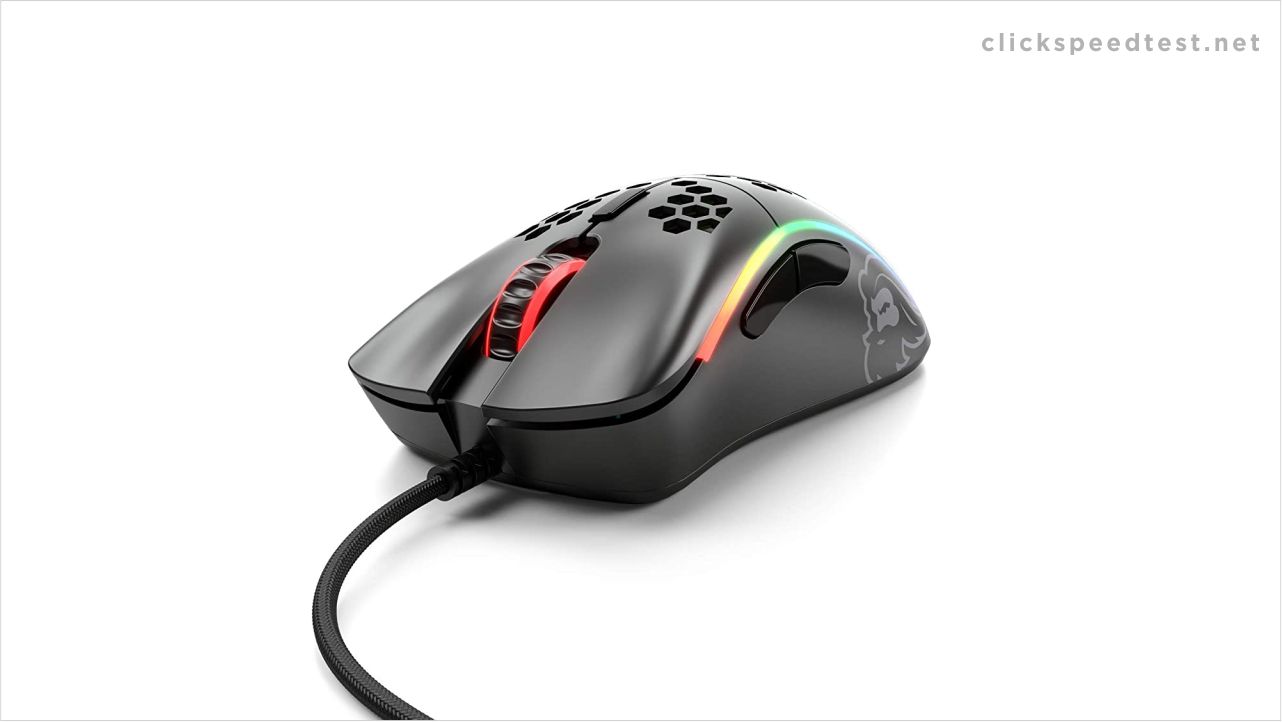 The lightweight, ambidextrous mouse is built for Competitive ESports level gaming.
If you love gaming, why not use a mouse that was designed by a community of passionate gamers and developed by a team that accepts nothing less than perfection?
Model O will elevate your play to unimaginable heights. It's built for speed, control, and comfort.
It's also impossibly lightweight and ambidextrous, allowing it to be comfortable for lefties or righties.
2. ROCCAT Kone AIMO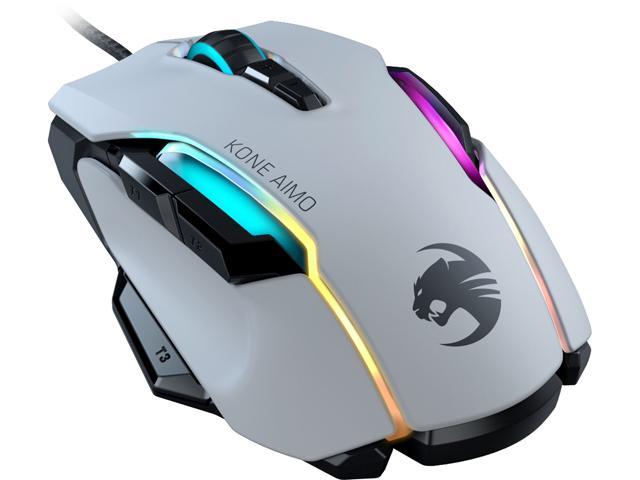 The Kone AIMO is a gaming mouse made for people who love games. It's got a high-quality design and several features that make gaming easier and more fun than ever.
First off, it has an optical sensor with 16,000 DPI which means you get pinpoint accuracy and fluid movements as you play.
It also has a Tri-button thumb zone featuring Easy-Shift[+]™, which allows you to assign multiple functions to each button so that your gaming experience is tailored to the way you play best.
With a 32-bit processor + 512kB memory for macro storage & execution, you can store complex macro sequences and execute them at will.
It's easy to keep track of the buttons with independently configurable RGBA multizone illumination.
Superior ergonomics with classic, max-comfort Kone shape allow for maximum comfort during long gaming sessions.
And finally, it has a Distance Control Unit for custom pick-up flight—this helps ensure that your mouse pointer doesn't lag or jump ahead while you're playing.
3. Redragon M711 Cobra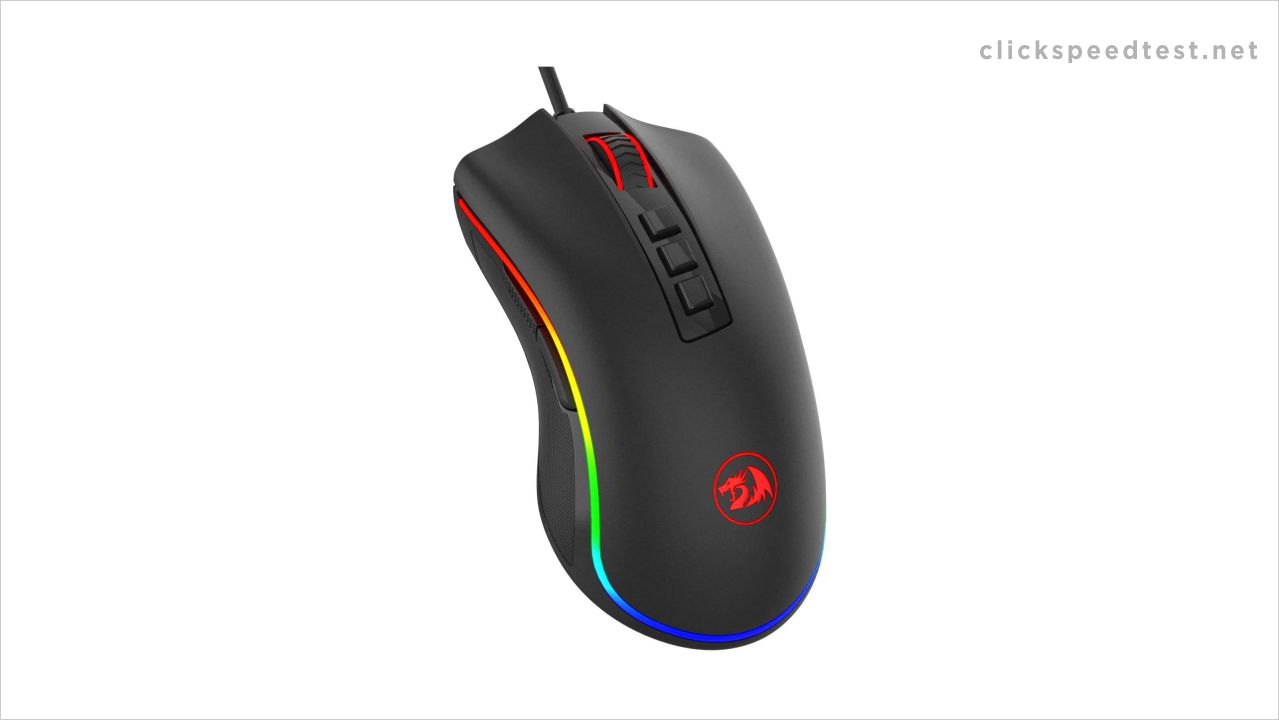 This is a mouse designed to give you game-winning precision, with 5 adjustable DPI settings and 7 programmable buttons.
With the Redragon M711 Cobra, gaming is no longer only about luck and reflexes.
With 5 adjustable DPI settings (500, 1000, 2000, 3000, 5000), your DPI can be adjusted freely by ±100 from 100 to 10000**, meaning you can easily switch between the speeds most suitable to your individual needs.
You can also take advantage of on-the-fly DPI switching to instantly match mouse speed to gameplay demands.
Choose The Best Tape for Drag Clicking
Silicone Grip Tape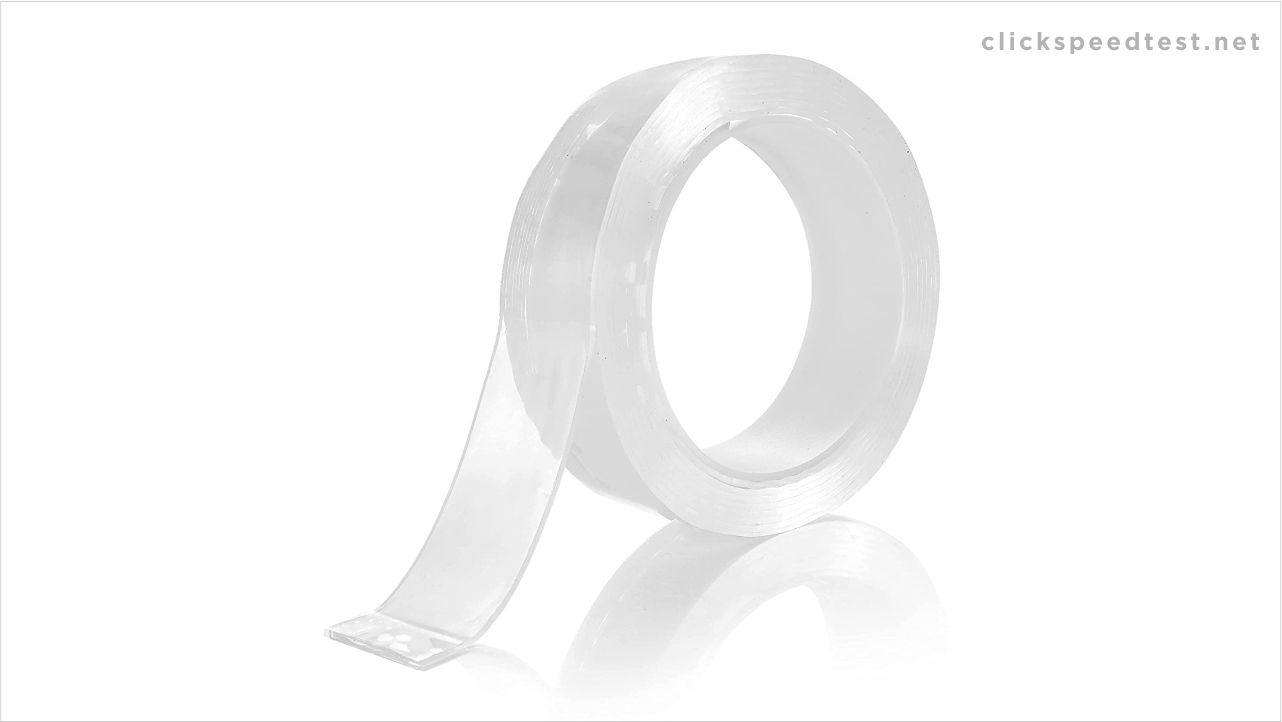 If you're looking for a tape that won't leave a sticky residue on your handle or get ruined if it gets wet, then look no further than our Weatherproof Silicone tape!
It's great for humid conditions and dries quickly, so it'll be back to holding strong after you wipe it down.
Razer Tape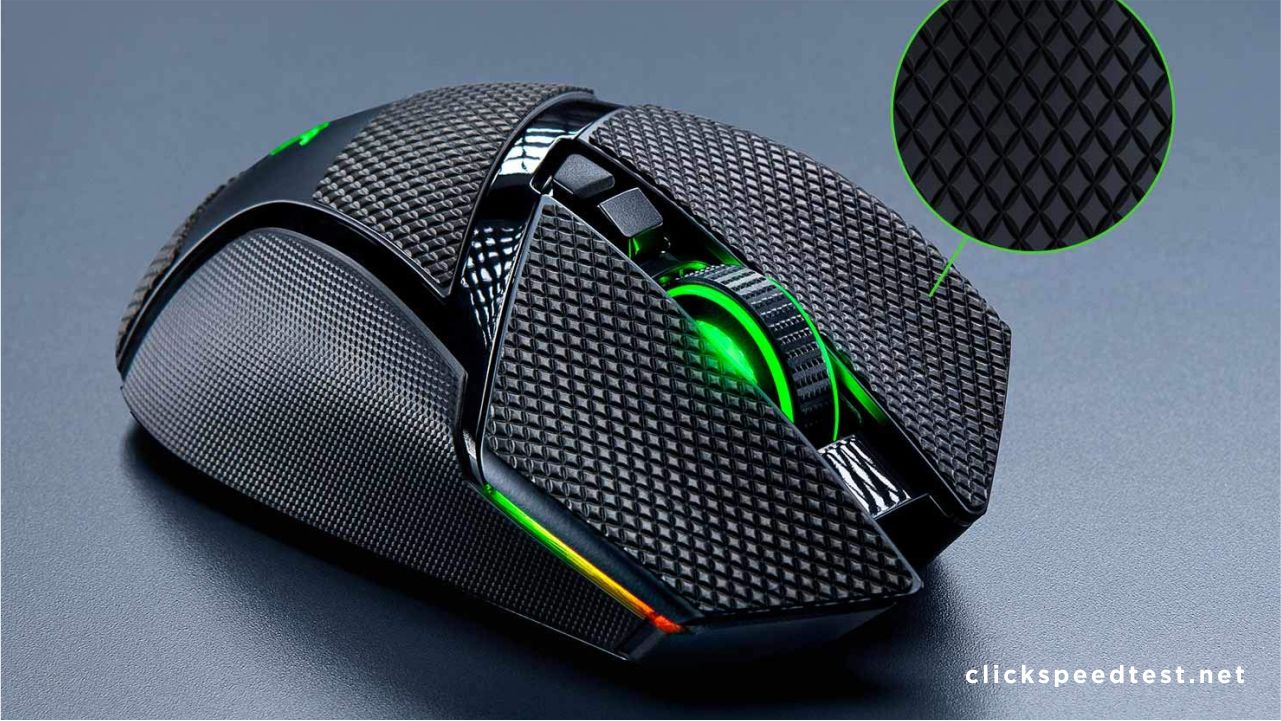 Razer Tape works on all types of surfaces, whether it's your favorite mousepad or even your desk.
You can use Razer Tape to create customized gaming zones: make an area for one-click precision, a spot for rapid-fire clicking, or even a zone that works with both. The choice is yours!
And don't worry about having to buy new supplies constantly: Razer Tape lasts longer than any other tap around, so you can keep gaming without having to replace it every few weeks.
With Razer Tape, you'll be able to improve your skills and expand your gaming experience without breaking the bank!
Electrical Tape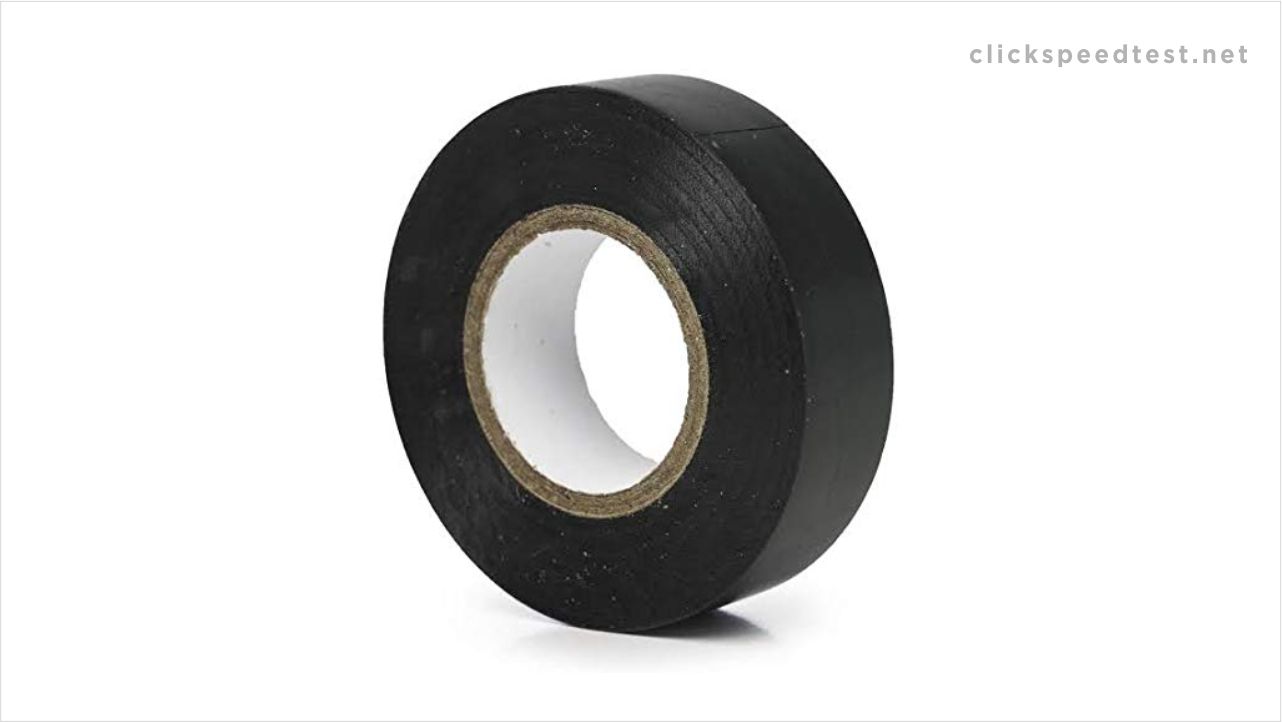 Electrical tape is made of a few different materials, including rubber or synthetic rubber (which makes it sticky) and some form of plastic woven into a fabric to hold everything together.
It's designed to be used in conjunction with electricity to protect people from being electrocuted by wires when they aren't insulated properly.
But it's also perfect for drag clicking because it has the strength you need without being too thick to use easily.
Conclusion
As you may have guessed, drag clicking is performed by clicking and dragging your cursor across an area of text.
Drag clicking is a useful way to highlight portions of text without altering the actual format of your document or Web page.
It's a technique that's still not common among most users, but most popular browsers have incorporated methods for drag clicking by default.